Vanessa Richard, certified Shiatsu practitioner and meditation instructor in Gaillac

Would you like to access your innate qualities and resources, reactivate them and/or stimulate them?
I accompany you on your way!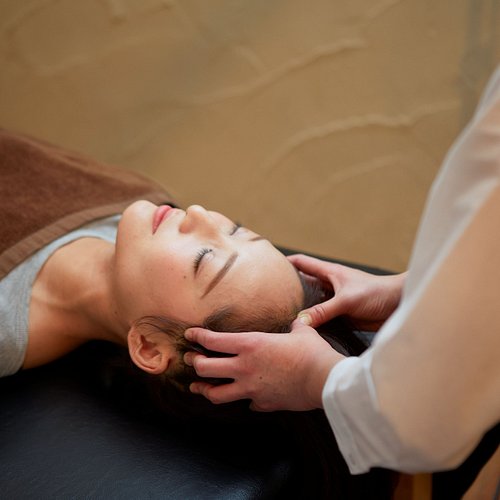 Shiatsu is a Japanese technique of health promotion. It combines action on acupuncture meridians-and other key zones of the body-with work on muscle chains, tissues and fascias.It gives a gentle jolt so that you make the best of your own resources, at physical, psychological and emotional level.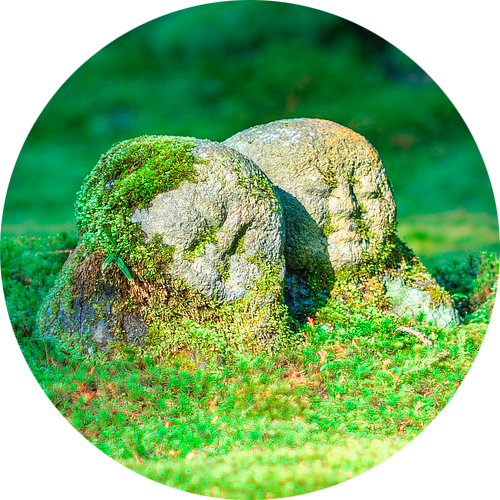 « Stress taming » program
Made to measure stress reduction program. It In 6 steps, it combines shiatsu sessions (physical dysfunctions, relaxation, body map rediscovery) with work on your inner life (stress taming, breathing and meditation techniques), complemented by individualized exercices to do in-between sessions.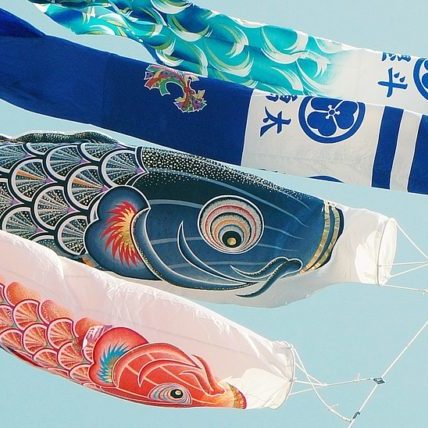 Contribution to the quality of work life (QVT), to the prevention of musculo-skeletal disorders and psycho-social risks.
Seated shiastu: in about 20 minutes, relaxation of musculo-tendinous chains, skull, neck, shoulders, back, arms and hands, readjustement of the autonomous nervous system.
Group meditation workshops: designed on demand.