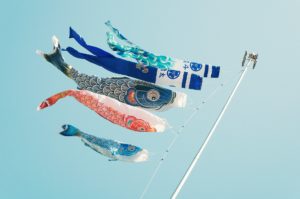 In specific situations, for instance:
– chronic illness
– eating disorder
– high potential, gifted, non-neurotypical people constantly perched in their head
– burnout…
it can be interesting to create a specific support strategy  alternating shiatsu sessions (correction of energetic dysfunctions, relaxation, rediscovery of body schema, benevolent touch) and a work with your inner life (getting comfortable with stressful situations, with your relationship to your body, to emotions.)
I work this way with adults only (from 18 years old).
What a session looks like
The first appointment lasts 1 hour and a half.  Its purpose is to:

– define the work to be set up depending on clients' needs

– clarify how shiatsu and meditation can help clients in their undertaking and their limits

– make an energetic assessment and a first palpation of reflex areas and meridians

– define an agenda of shiatsu and meditation work

– define a price depending on the client's income and the scale of the work we agreed upon.
First appointment price : 80 euros.
→ Back to homepage (English)